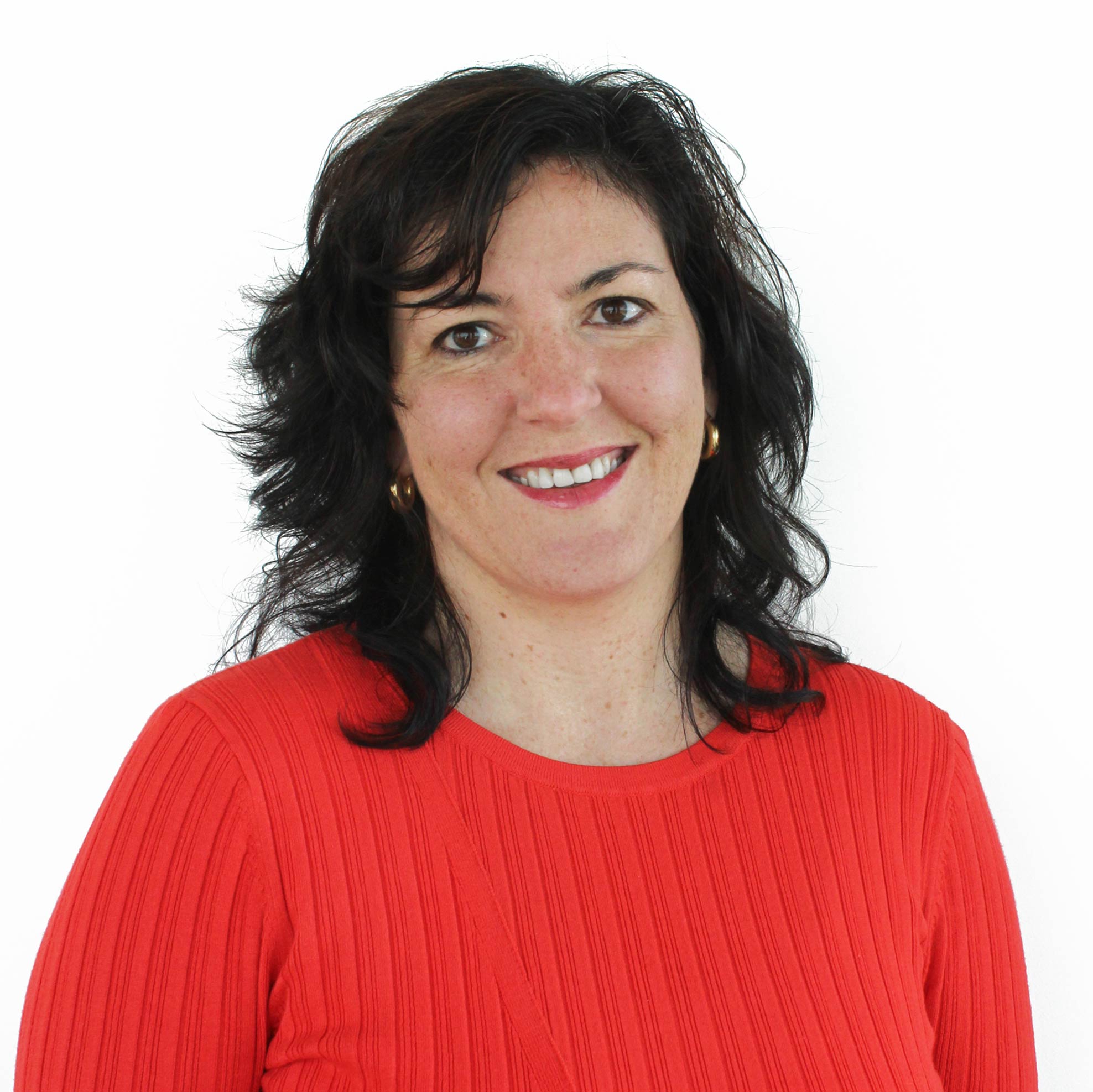 23 Sep

Mirta Palau

Mirta started her career as a management consultant for Oliver Wyman in London, then moved to Value Partners in Milan where she worked on strategic projects for several large Italian Real Estate companies.

Mirta also worked as a Strategy Executive at British Land, where she collaborated closely with the Residential Team in the definition of their new strategy and investment plan.

Mirta has an MBA from London Business School and a BSc from London School of Economics.