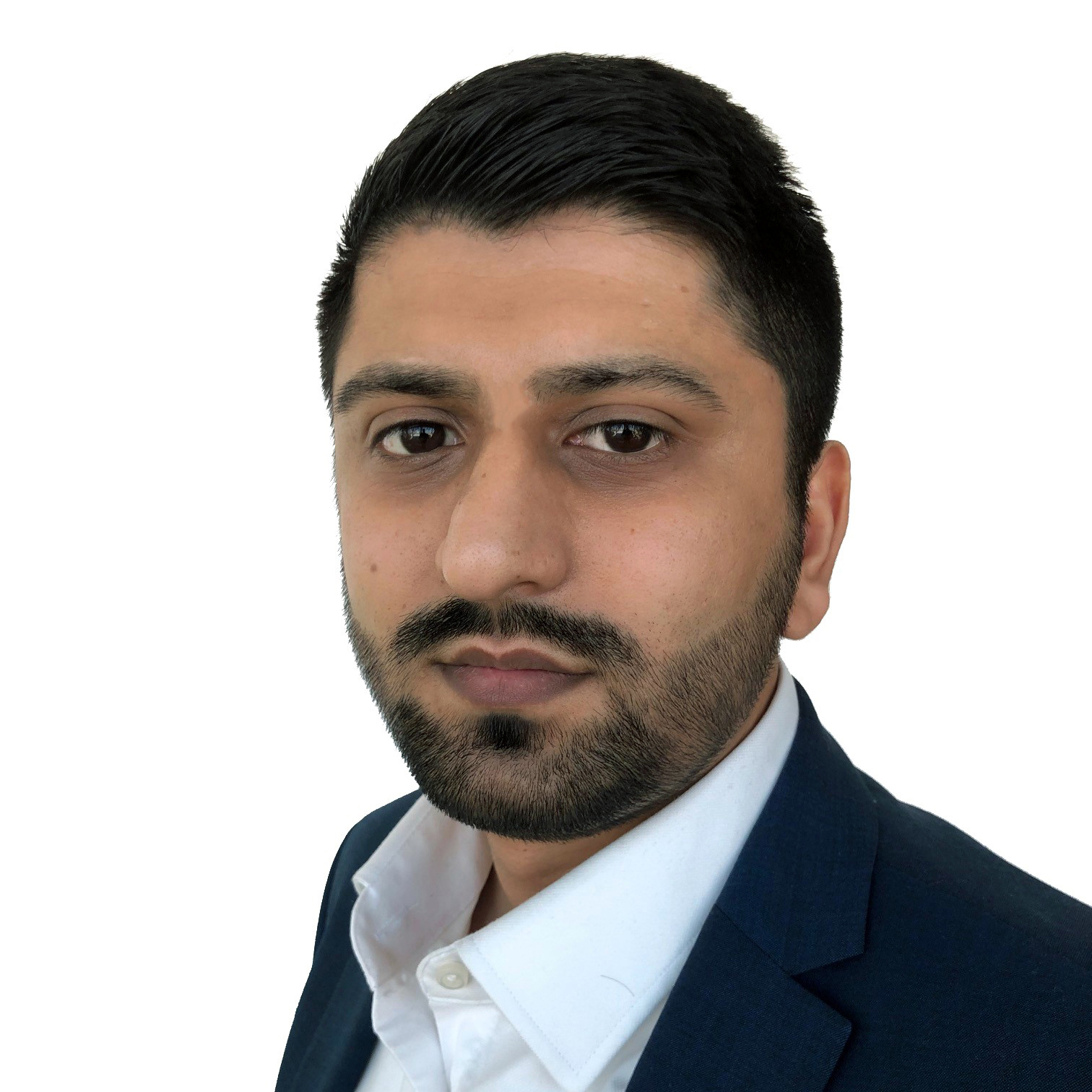 22 Oct

Zain Akhtar

Zain has 12 years' experience in property management and marketing, including Purpose Built Student Accommodation (PBSA) and Build-to-Rent (BTR).

Prior to joining PLATFORM_, Zain worked as Digital Marketing Manager for Global Student Accommodation overseeing their 11,000-bed portfolio across the United Kingdom and Republic of Ireland. He also assisted with the marketing for Australia, Germany, Japan, Spain and the United Arab Emirates.

Zain started his career at iQ Student Accommodation, working on-site in Nottingham and also worked as their Marketing Manager. Additionally, he worked as Digital Marketing Manager for Greystar Europe, covering their Chapter brand and BTR schemes in London.