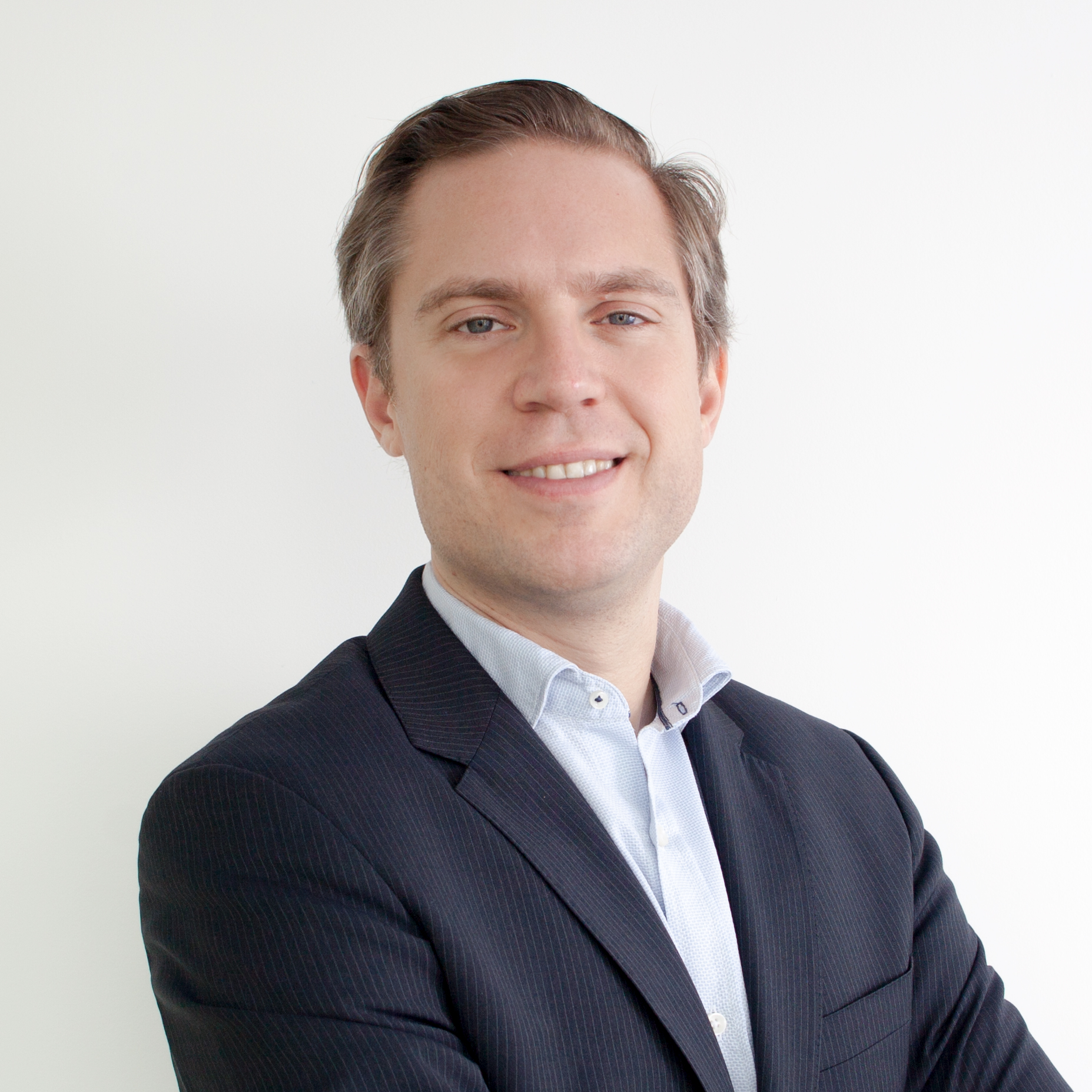 06 Oct

Jean-Marc Vandevivere

Jean-Marc has 20 years of experience in the Property, Retail and Consumer Goods industries. Prior to PLATFORM_, he spent 7 years at the Executive Committee of The British Land Company PLC, joining as Head of Strategy in 2009 to set up the new department, and later on becoming Head of Residential.

Jean-Marc started his career at The Boston Consulting Group (BCG), spending time across the Paris, Washington DC and London offices as a Principal.

Jean-Marc is a Non-Executive Director of Vivid, Hampshire's largest provider of affordable homes with 30,000 homes in the South East. He also sits at the IPF Strategic Board and the BPF Residential Board.

He holds an MBA from Essec in Paris.