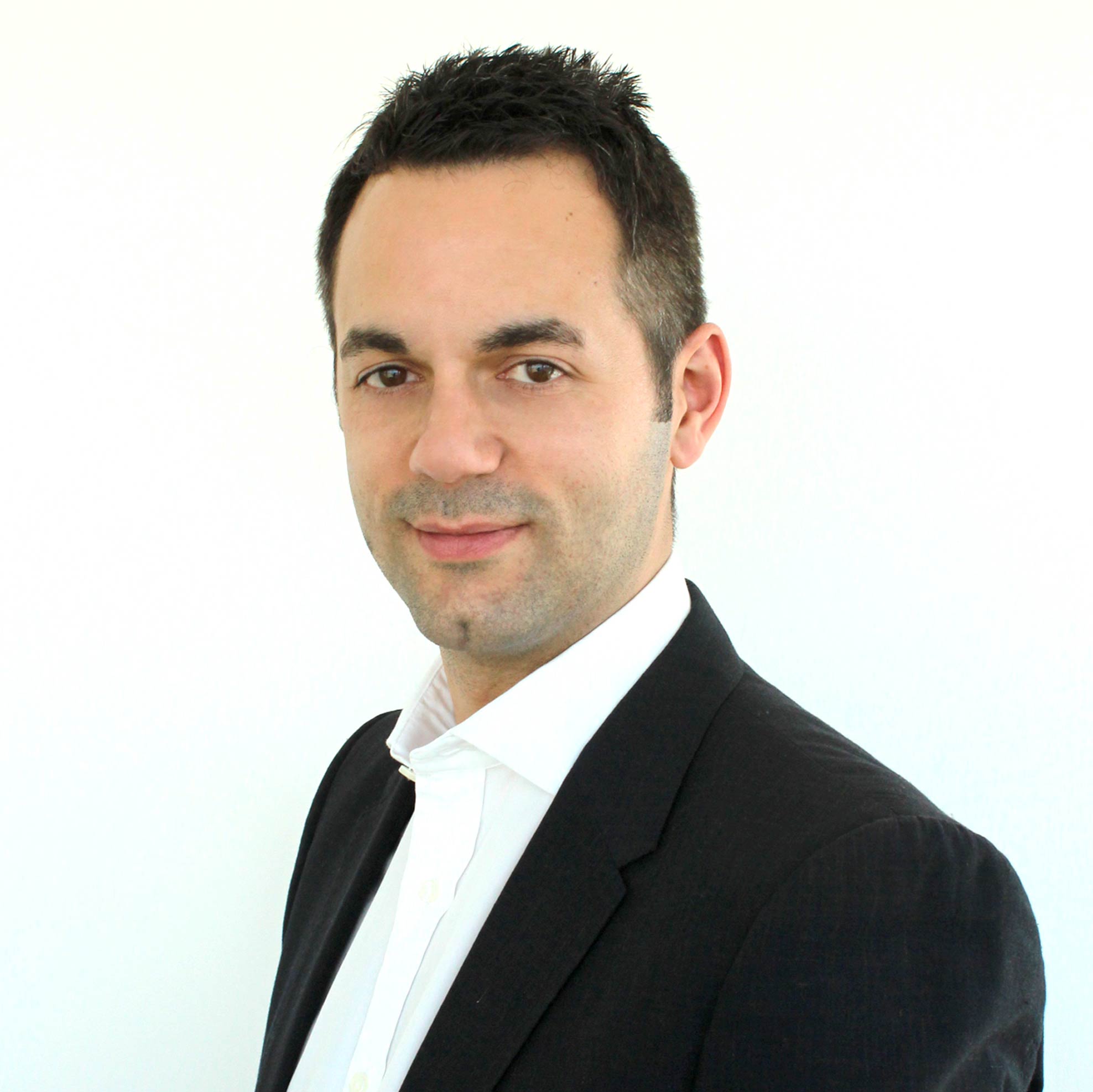 23 Sep

Kevin Watson

Kevin has 13 years of experience in the Telecommunications, Media, Entertainment and Transport industries.

Prior to joining PLATFORM_, he held a number of senior roles at Virgin Media, including Head of Customer Value Management for the 5 million household Consumer business and Head of Value Creation. His experience spans Operations, Pricing, Customer Service, Business Transformation, Strategy and M&A.

Kevin began his career at L.E.K. Consulting in London advising leading corporates and PE funds.

He holds a degree in Economics and Management from the University of Oxford.