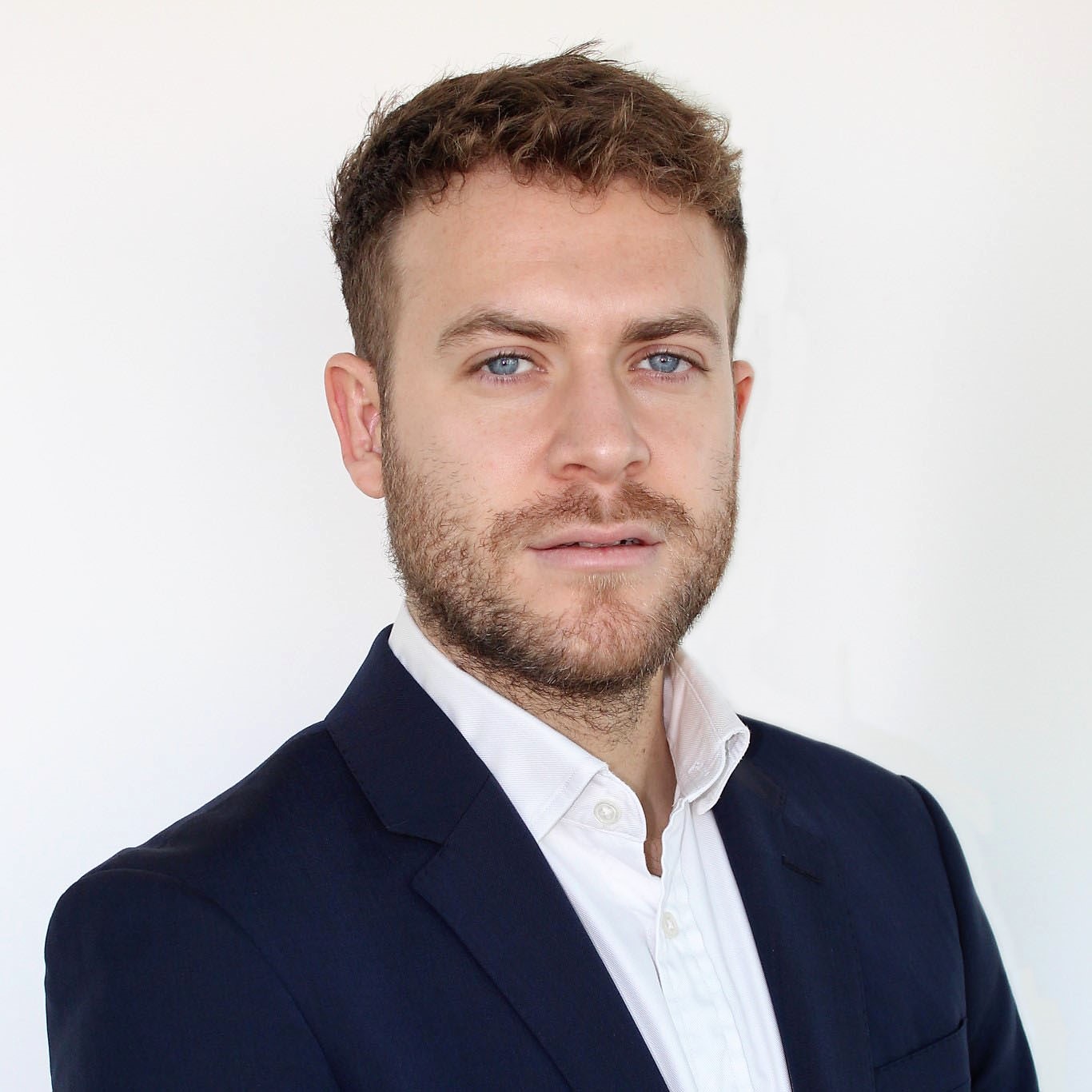 27 Feb

Matt James

Matt joins PLATFORM_ from Berkeley Homes Central London, where he held a role as Quantity Surveyor, responsible for cost and contract control, on numerous high-profile flagship schemes.

He was involved in projects following purchase of land, through to client handover for high end residential projects across Central London. He is used to working with complex package contracts to bring about best value.

Previously to this, Matt worked for a Central London Consultant within Residential, Healthcare and Government schemes in London.

Matt holds a 1st Class Hons degree from the University of Reading.