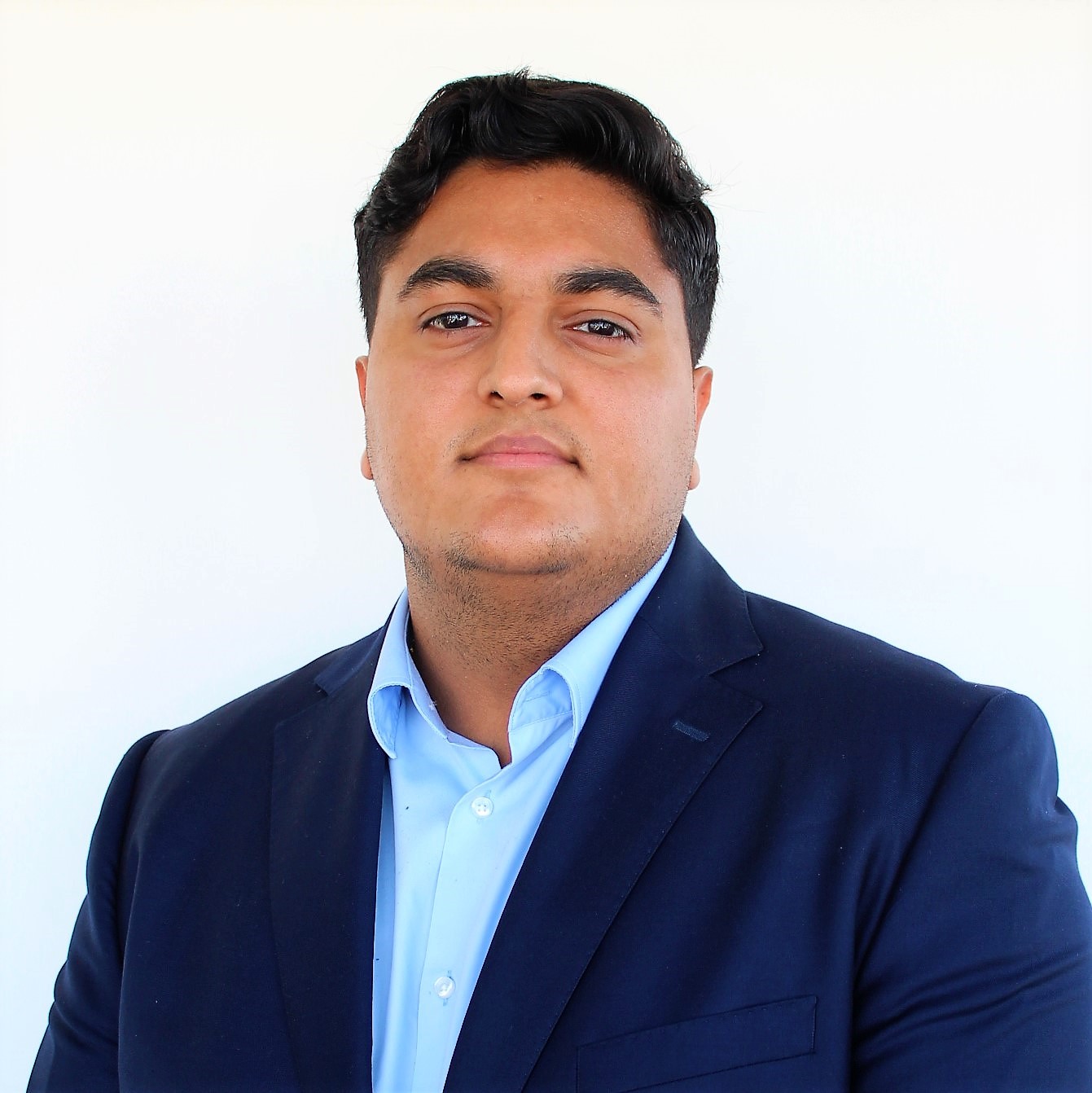 11 Oct

Sawan Sangha

Sawan is supporting the operations and acquisitions team with underwriting, financial modelling and asset management reporting requirements.

Prior to joining PLATFORM_, Sawan was involved in property portfolio management, where he conducted feasibility assessments on development properties and updated financial models for investors. Sawan also holds experience within asset management during his time at Gold Care Homes, where he assisted in the refurbishment plans and site surveys for their care home portfolio.

His academic background spans an MSc in Real Estate Investment from Cass Business School and a BMedSc in Medical Science from the University of Birmingham.