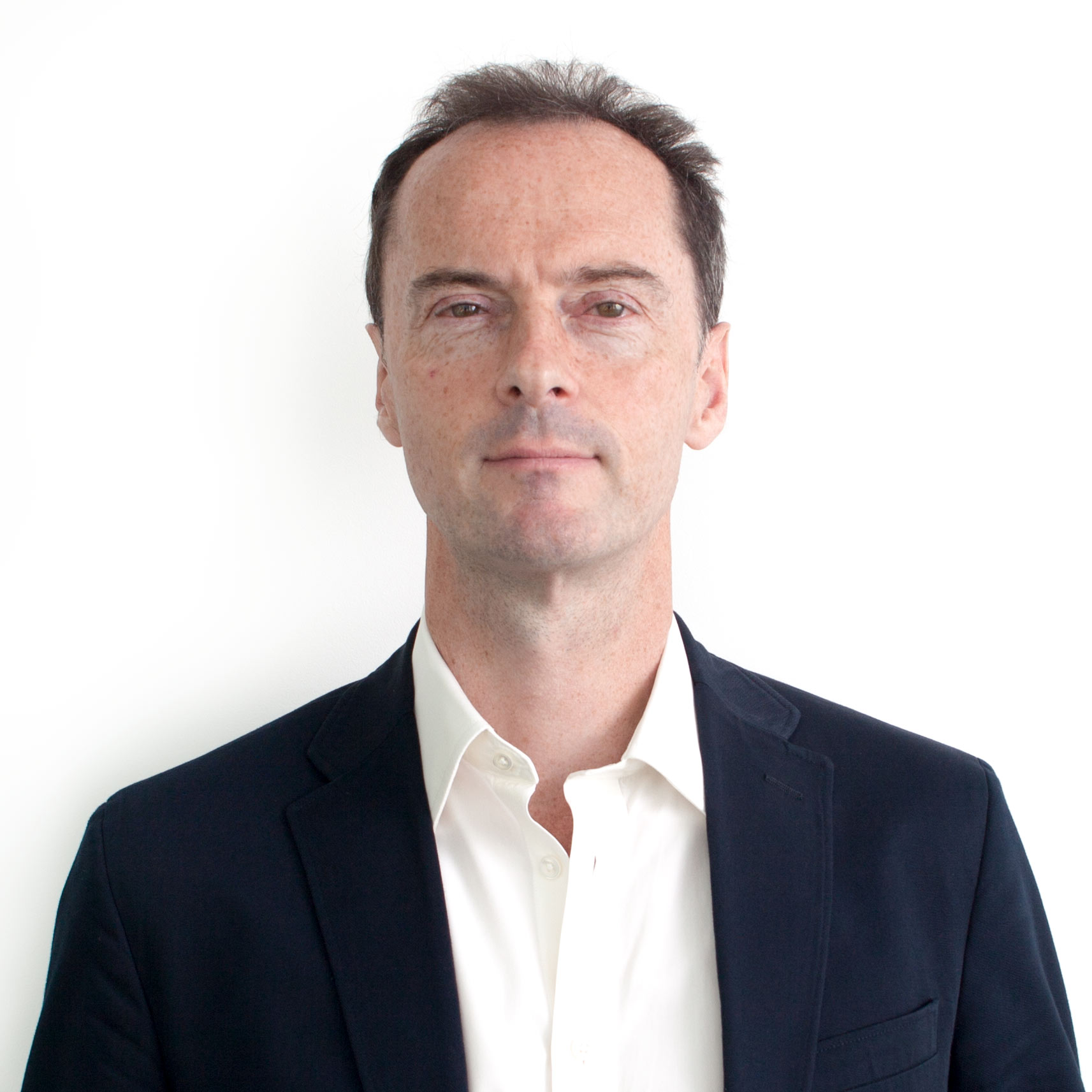 03 Oct

Stewart Knight

Stewart has 28 years of experience in the property industry, where he has originated and lead transactions across the office, retail, residential, hotel and leisure sectors. Stewart has been involved with many landmark developments in London, often coordinating the planning and design whilst negotiating complex ownership structures and financing.

Before PLATFORM_, Stewart worked as a director at Candy & Candy, the world's leading luxury residential developer. Earlier in his career, Stewart was a partner and Head of City Development at Weatherall, Green & Smith (now BNP Paribas Real Estate).

He graduated with an Honours degree in Law from the University of Bristol.